---
Covers every need for passive fire protection.
---
EXPERTS IN FIRE PROTECTIVE SYSTEM
Invisible Protection - We are proud to have supplied fire protective materials and knowledge to a number of high profile projects in Scandinavia. We are also proud that you would never know. Passive fire protection is designed to be invisible.
Covering the UK, Scandinavia and most of Europe our team of advisers are trained to a high standard to advise on passive fire prevention solutions. Our range of passive fire protection products are thoroughly tested and documented. With some information from you, we can help you to meet the demands in your brief, and comply with your local fire regulations.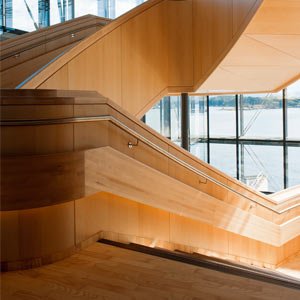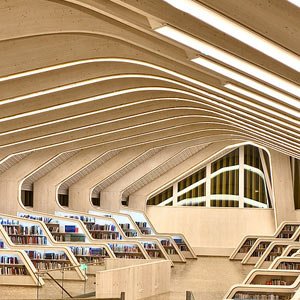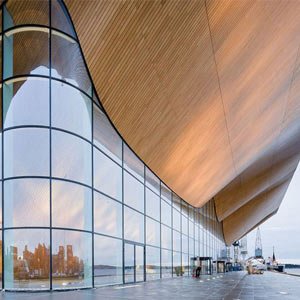 Fire rated coatings for wood
We provide two types of fire rated paints:  Fire Retardant Paint/Varnish and Intumescent Paint/Varnish.
Flame Retardant Paint/Varnish is designed to stop spread of flame. Our flame Retardant Paint is tested to European rating B s1 d0 on a number of wood based substrates. It has also been tested to Class 0, Class 1 under British Standard fire regulations.
Intumescent Paint/Varnish reacts to heat by forming a protective char on the wood substrate. It is tested to B s1 d0, EI60, EW60 and K210. Our Intumescent Paints are water based, meaning they are well suited for indoor use.
Both types are water based, complying with the EU environmental regulations. They are easy to apply, they dry quickly and they are tested for Indoor Air Emissions. They are also tested on previously painted surfaces, so you don't need to strip the wood bare if upgrading an existing building.
Penetrations protection 
All rooms need water and electricity, but each service opening in the wall is a fire risk. Our Intumescent pipe wrap will allow the wall to maintain its fire rating, while allowing services to run through. It is easy to fit retrospectively as well as in new builds.
---
---
CONTACT US: +44 (0) 1932 645050
Call us for advice on how to achieve the fire protection you are looking for. We need to know what fire rating you need to achieve and what substrate you wish to protect. Once the products are installed or applied, we can issue a Certificate of Supply, stating the new fire rating of the area treated, with references to relevant tests.
Product approved by